jQuery is the way to improve users website functionality with minimum functionality and code as well.

See on www.tutoriallounge.com
A collection of Mobile UI Designs Concepts for Inspiration of top designers from around the world.

See on blog.karachicorner.com
Blogs are filled with post all about lists: "The Five Secrets To Instagram," or "The Ten Stupid Mistakes Of Blogging."
Here's a top five list about reading posts about lists. Yes, this is kind of meta–but worth reading.

See on socialmediatoday.com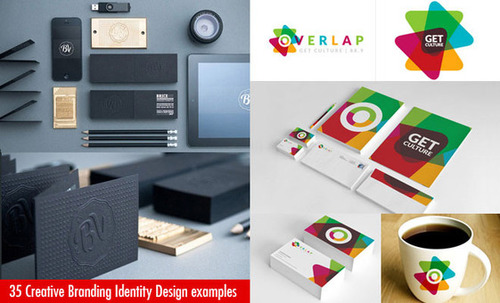 A logo is not your brand, nor is it your identity. Logo design, identity design and branding all have different roles, that together, form a perceived image for a business or product. There has been some recent discussion on the web about this topic, about your logo not being your brand. Although this may be true, I haven't seen any clarification of the differences between 'brand', 'identity' and 'logo'. I wish to rectify this. What is brand? – The perceived emotional corporate image as a whole. What is identity? – The visual aspects that form part of the overall brand. What is a logo? – A logo identifies a business in its simplest form via the use of a mark or icon.

See on webneel.com