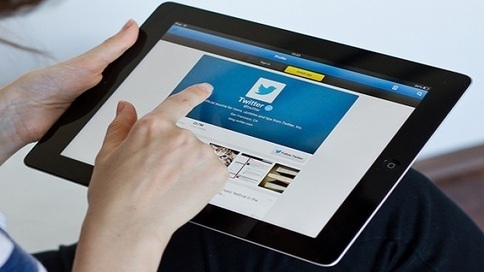 .
With approximately 500 million users and an average of 400 million tweets sent per day,Twitter is undoubtedly one of the most popular social media platforms.
Increasingly so in recent years, brands have been embracing it for customer service, nurturing relationships with their customers, product feedback, promotion of their products and services, and generally boosting their online reputation.
From a consumer perspective, it seems that many have also grown used to disclosing a lot of personal information on Twitter.
Users retweet or reply to anything that particular resonates with them, that they find intriguing or that arouses interest in one way or another.
That's why we thought it might be fun to take a look something we think is not as well understood in terms of functionality: the 'favourite'.
What does it mean and how do people use it?
See on www.business2community.com