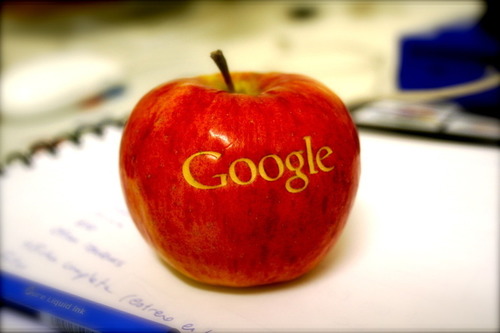 Brian Yanish – MarketingHits.com's insight:
As I was making snacks for my granddaughter, I hear her sounding out a word that she saw on my iphone. G -OOO-G-L-E. Grandpa is that Google.
Then she says that's how we find things just like on YouTube.
I've heard it so many times that all this technology is bad for kids, technology is not bad for kids what is bad is not giving them the opportunity for discovery. Be it in a book, in nature, or online, discovery feeds the mind.
I am so glad that there are teachers today that will challenge the status quo and grow young minds in ways they can better the student. I wish I had that when I was young but the schools I went to had programs they needed to teach and they made sure everyone stuck to them.