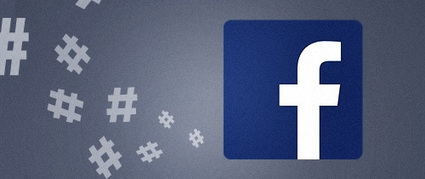 When mere mortals heard about hashtags coming into Facebook, most of them asked "What for?"
For them it's really not something to be crazy about, because it's a feature they usually associate with Twitter and frankly, it's a little awkward to see it on Facebook status updates. Besides, Facebook has for years ruled social networking even without such a thing.
But in the business world, it's a gift straight from the marketing gods.
Bringing hashtags to Facebook just opened a huge door for marketers to take advantage of its 1+ billion monthly active users. Although a majority of these hashtags will be used by average people for common topics (#nowplaying, #retweetthisif, or #throwbackthursday), some of it will definitely be brand-related (#starbucks, #iphone) or interest-driven (#blogging, #baking) and that's something marketers could make use of. Here's the rub:
See on www.business2community.com