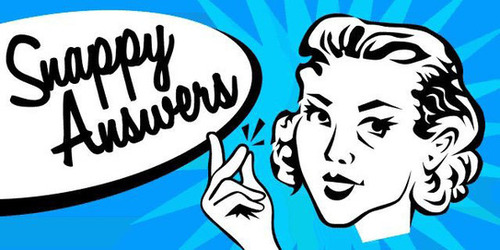 On the Internet, the big battle continues to be over "place." Twitter's spat with Instagram and Facebook's continuing restrictions on data use are all about making sure that you use their website and applications — i.e., come to their house –so they can serve you the ads that make them money.
It's critical to these social networks that you come to their owned sites/apps. You, however, probably don't feel the same sense of urgency. I'm betting that you go to these social networks largely because that's where the action is. That's where your friends and family are. That's where the news and updates you care about can be found. That's where the photos and funny videos are served up to you
But if the conversations and content came directly to you — precisely where and when you needed it — would you ever choose to go to Facebook?
See on www.businessesgrow.com