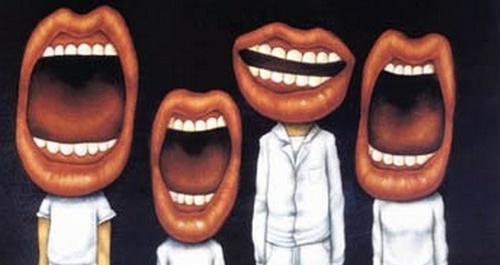 Launched in 2006, Twitter has fairly rapidly increased its number of registered users, to its current user based of not too far from a billion.
Due to its worldwide popularity and accessibility, individuals as well asbrands have been relying on it for a plethora of purposes such as job hunting, promoting their businesses, liaising with influencers, communicating with stakeholders, customer service, and so on.
For brands, it's hard to devise a general strategy on "how to have a successful Twitter presence", as it all depends on particular targets, expectations, and needs each business might have from the platform.
See on socialmediatoday.com