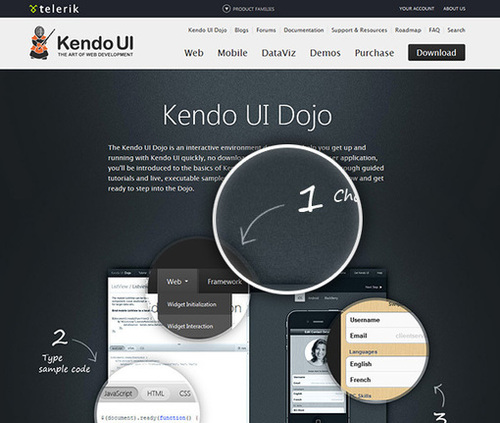 The use of textures and patterns in webdesign have come a long way in only a short amount of time.
For minimal website design to work for content and/or product rich sites the company really needs to KNOW their visitor. We are all leaving data trails, smart companies will use that data to serve content or products to ME. If they make it all push marketing it will fail.
The best way to server personalized content will be on a minimalist design.
Here is a great article about data marketing.
http://bit.ly/Qr2i6P
See on webdesign.tutsplus.com