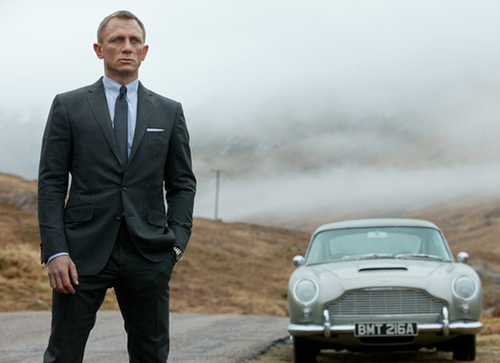 Some people think that branding is a highly expensive marketing activity that can only be pursued by multinationals with million dollar budgets while others regard branding as a highly complex strategy that only those well trained are able to use efficiently.
These statements are not false, but they are only a small part of a bigger picture. There's at least one aspect of branding which is so simple that even a child could do it, as easy as pie, and with little to practically no cost whatsoever.
I'm talking about online branding.
Business of all sizes are joining the web experience, not only to build their own websites, but also to expand their digital presence with secondary sites, social media outlets and company blogs. It's at this initial stage that it's more important than ever to establish a successful online branding strategy. Here're a few tips on how to go about doing that.
Branding in the digital world
The Internet has opened up a channel where small businesses can create brand value at an investment level which was previously out of reach. Even independent professionals are able to brand themselves on almost equal terms with any multinational.
This article features things that companies and individuals should keep in mind to establish a consistent branding across the web, and create that so-desired good first impression.
See on www.webdesignerdepot.com